Building Compliance Group Ltd trading as BC Group was established in 1992 to specialise in building systems inspection and reporting requirements.
We employ a team of support staff in Auckland, Christchurch and Melbourne.
In addition to managing the BWOF process of co-ordinating the collecting of required documents from the IQP contractors we can also sub-contract the IQP contractors from the local region.
All inspections are undertaken and recorded under our quality management system.
We also advise the IQP contractors of the location of on site log books, location of the Hazard Register and the known hazards on site.
Our Staff and sub-contractors work together to provide our clients a strong and dependable customer service underpinned with a personable business approach, and supported by the powerful reporting provided by our online BWOF Management System 24/7.
We are committed to forming close partnerships with our clients. This way we can understand your unique situation and customise the assistance we provide to suit your needs. Our commitment to excellence is evident in the hardworking nature of our staff, and the exceptional service we offer.
Meet the team
Our enthusiasm for our work means you are provided with a friendly team of professionals who are eager to use their expertise to help you succeed.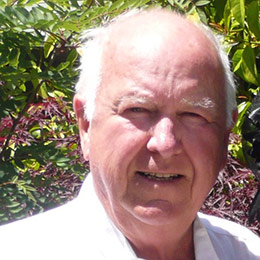 Ian Petrie – Founder and Managing Director
Ian founded the firm with his wife Cathleen in 1993. He is responsible for the smooth running of the company and for ensuring that all staff work to the highest standards in providing first class client service.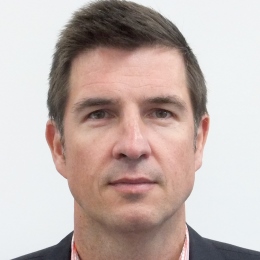 Ian Redshaw – Business Development Manager
Ian joined BC Group in February 2019, bringing with him more than 20 years senior management experience in the property industry. He is responsible for improving and growing business relationships with our clients and service partners.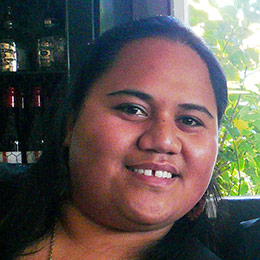 Danni Pita – Reports Manager
Danni joined BC Group in May 2008 as a report typist and was appointed Administration Manager in 2014.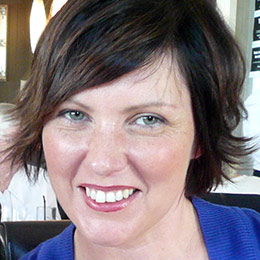 Rochelle Hankins – Accounts Manager
Rochelle joined BC Group in May 2012 as a report typist and accounts assistant and was appointed Accounts Manager in 2012.
Support staff
Rosslyn Peterson, Auckland
Jade Casey, Auckland
Gay Moyes, Auckland
Gillian Cunningham, Auckland
Stan Radford, Christchurch
Julia Egan, Christchurch
Yvonne Cooper, Christchurch
Anna Williamson, Melbourne
Client Comments
"A very special and sincere thanks to you and your team for the excellent work in ensuring that we have the BWOF in time before the audit. Your support and help is very much appreciated."
"Ian and his staff have consistently given excellent service and technical advise and issued the annual report and building warrant of fitness on time. I wish Ian well with his web based system of document storage, this will be a great assistance to clients when councils undertake an audit of the historical annual reports."
"KCL has considered the performance of many compliance companies and on 1 March 2009, we elected to place the majority of our property portfolio with BC Group. Whilst their pricing was competitive, our decision was based almost solely on their consistently good service, thorough reporting procedures and their ability to deliver our warrant of fitness on time. We have also found them an extremely good source of balanced opinion and advice."